Our Main Activities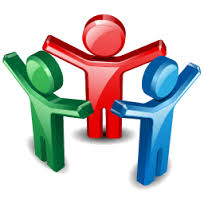 Community Involvement
Involvement in the community is an integral aspect of the Cambodian American Association of Georgia (CAAG). Throughout the year, we actively participate in supporting a number of events to raise awareness of Cambodian culture on an international stage and allow volunteers to have the opportunity to go out into the community for a variety of activities. Individuals may spend their time volunteering with other worthy causes such as CAAG's signature Scholarship and Awards Program through the Youth Program and Golf for Charity.
Thank You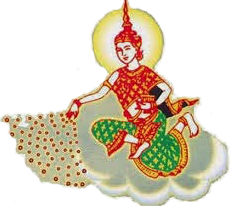 Khmer New Year
Cambodian New Year (Khmer: បុណ្យចូលឆ្នាំថ្មី) or Choul Chnam Thmey in the Khmer language, literally "Enter New Year", is the name of the Cambodian holiday that celebrates the New Year. The holiday lasts for three days beginning on New Year's Day, which usually falls on April 13 or 14th, which is the end of the harvesting season, when farmers enjoy the fruits of their labor before the rainy season begins. Khmers living abroad may choose to celebrate during a weekend rather than just specifically April 13 through 15th.



Thank You
Atlanta Dragon Boat Race Festival
The annual Atlanta Hong Kong Dragon Boat Festival is Georgia's biggest Hong Kong cultural event of the year. Thousands of competitors and spectators join to cheer their favorite teams, witness cultural events during the opening ceremonies, and indulge in cuisine from around the world. CAAG teams compete every year in order to build leaders and community involvement.




Thank You